Businesses trying to establish an online presence to achieve greater sales are often encouraged to take advantage of social media networks to deliver their message.
That's well and good; but only going the social media route is seldom sufficient. While it's possible to reach large audiences and targeted audiences at that, getting a message out that's guaranteed to boost conversions falls somewhere between difficult and impossible.
The surest vehicle to establish an internet presence that sets you apart is a website. You have total control over the design and content of your message, whereas you have significantly less control when using social media.
As far as creating your website is concerned, you want to think in terms of "awesome"; and to achieve that awesomeness you need the right tools, which tend to be found among the best of the bunch; the following 9 landing page- and website-building tools for example.
Pick one, think "awesome", and go for it.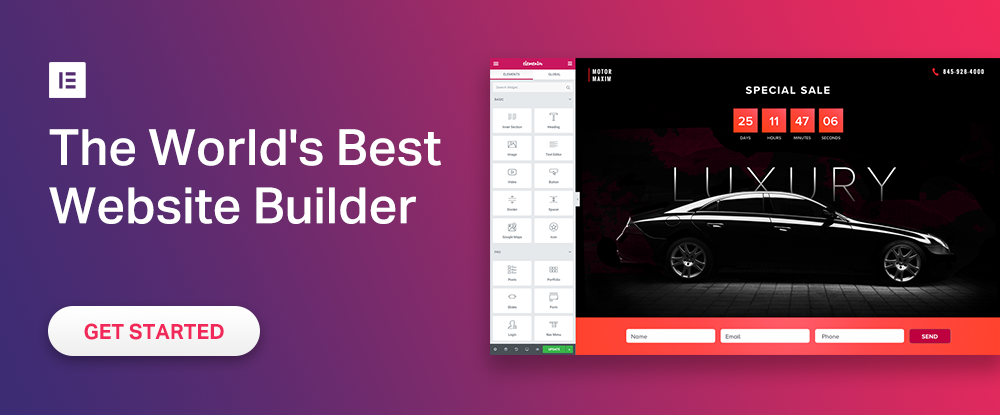 Elementor is a powerful page builder that allows you to create professional sites with advanced capabilities without having to code. The interface is intuitive and easy to work with and helps reduce production time.
With features like the Pop Up Builder, Advanced forms, Theme Builder, Hover & Scroll Animations and more, you can create the perfect website to represent your message. Choose from 100+ templates or design from scratch, there are no limits. Elementor improves your site building workflow and lets you design quicker and better than ever.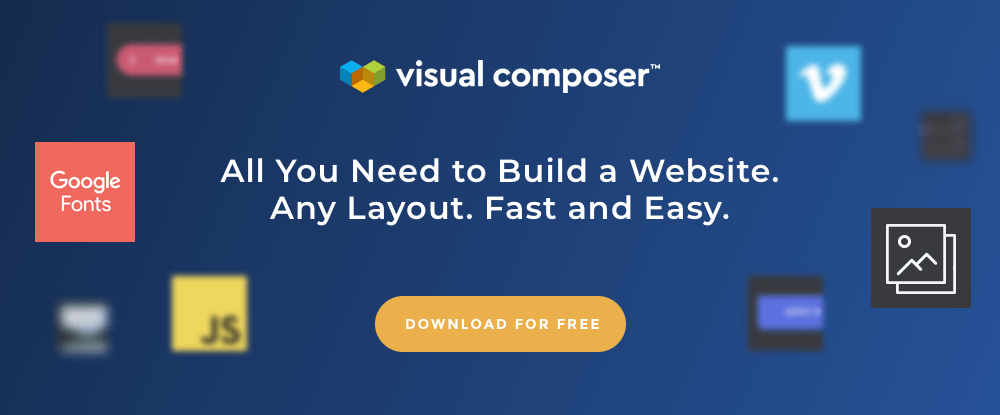 The Visual Composer Website Builder consists of a straightforward and easy to use drag and drop editor combined with all the premium templates, blocks, extensions, and design elements you need to create a beautiful website to broadcast your message.
The ready-to-use WordPress templates and blocks for landing pages, portfolios, products, and single page websites make creating a website in a very short time a no-brainer.
Visual Composer Website Builder allows you to easily use the power of social media to your business advantage, so you don't have to choose one or the other to get your messages across. You also get access to the Visual Composer Hub, a cloud-based marketplace of free design elements.
This website builder integrates easily with all the popular plugins. As a result, you'll experience virtually unlimited website design flexibility.
The Visual Composer Website Builder is hugely popular; and for a good reason.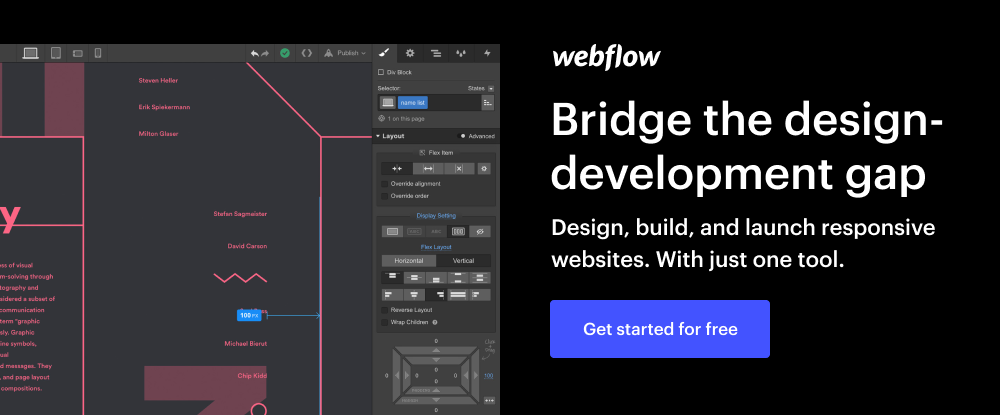 With Webflow, you can create custom, responsive websites without coding. While plenty of other website builders can make that claim, Webflow offers a few extra capabilities – namely, the ability to design, build, and launch a website.
Webflow also creates a custom, client-friendly CMS for each site you build, it offers lightning-fast, managed hosting (no setup required), and it's also super developer friendly.
This website builder can also be used as a prototyping tool. If you're creating a mobile app for instance, you don't need to invest in another tool to create dynamic, interactive prototypes of the kind you would need for user testing – or for rapid prototyping for that matter.
Start with a blank canvas, a template, or a UI kit, pick and choose among Webflow's library immersive interactions and animations – and off you go!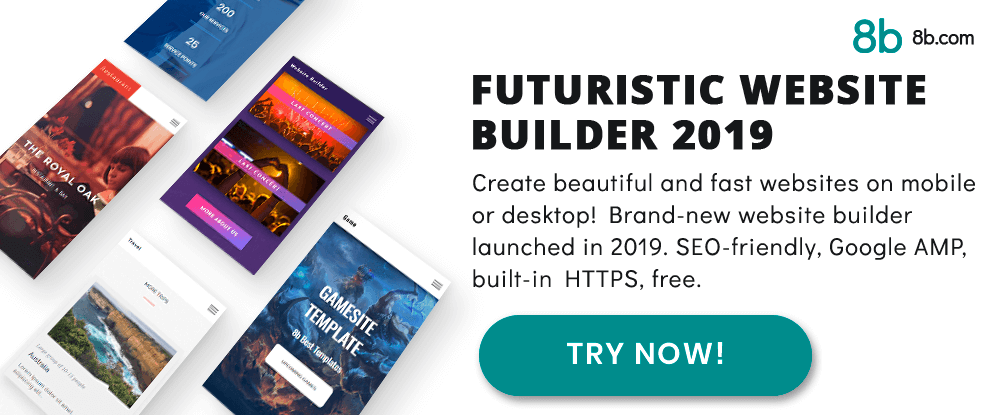 8b is not only modern (January 2019 launch); its creators have looked to the future. You can see it in the UI. Do your website design from your desktop at work or at home, or from your mobile device while on the go.
250+ website sections and 16 cool starter templates will get any project off to a quick start. Your website will be 100% mobile friendly and crazy-fast. It will get fast Google ranking as well.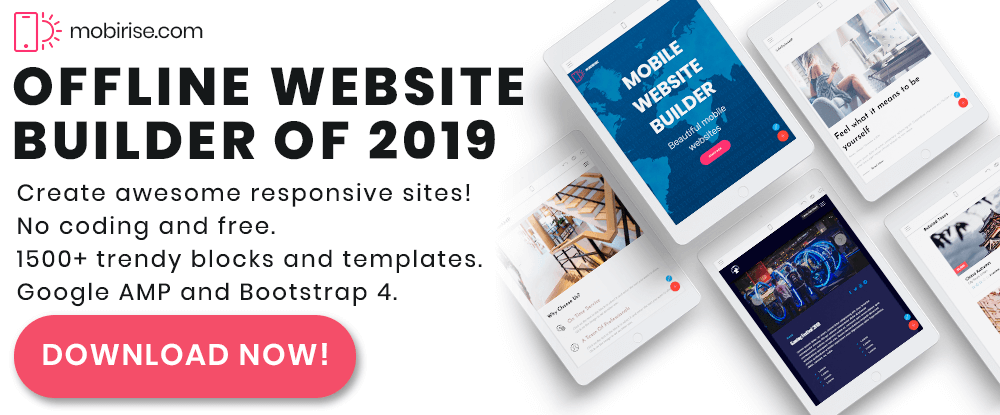 What's different about Mobirise? For one thing, it's an offline website builder. Its UI can best be described as minimalistic and extremely easy to work with; it's mobile friendly; it features the latest website blocks and techniques; and since its totally free for both personal and commercial use, it would only make sense to download it now and give it a try. Mobirise is also a great choice for non-techies, and you can also use it for your prototyping needs.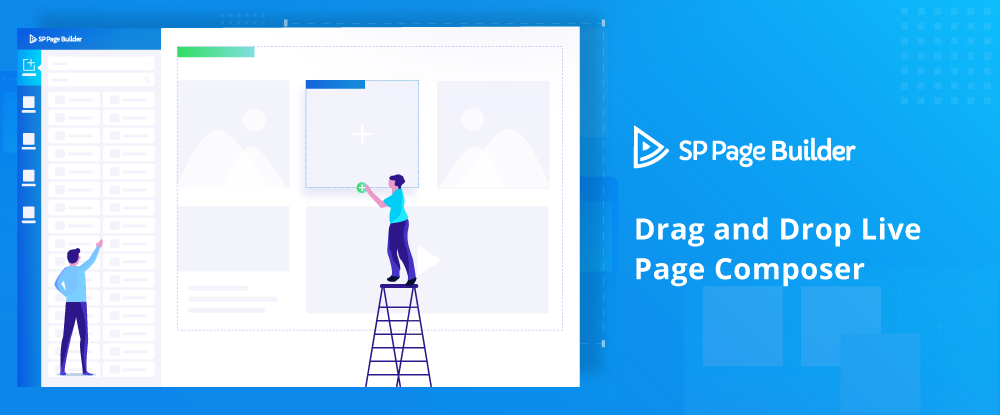 You'll like this Joomla page builder's frontend editing system. You can see your customizations in real time while you create simple or complex pages using drag and drop.
The SB page builder package includes a nice selection of ready-to-use layout bundles, pre-made blocks and addons, together with third-party integrations. You can load your site on mobile, tablet, or desktop devices while you edit to check the responsiveness and tweak if necessary.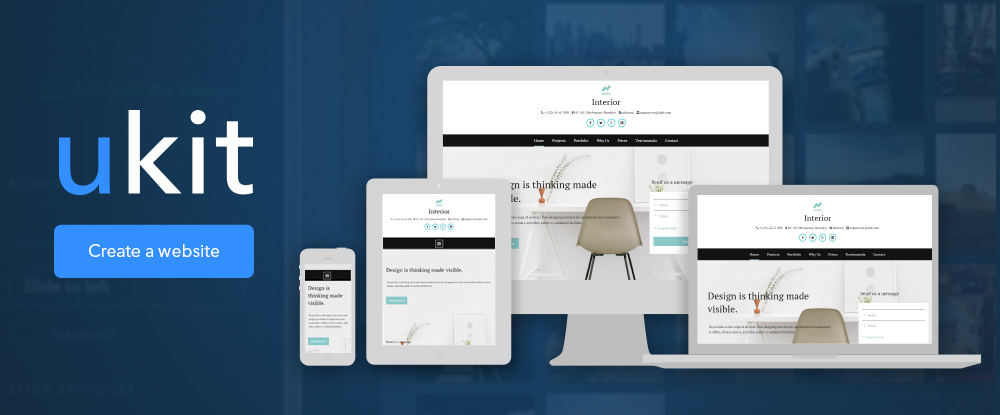 uKit makes it super easy for anyone to create a cool website. Since everything is visual drag and drop, you don't need to know anything about coding. You don't need to worry about how your website will appear on different devices either. uKit's templates are 100% responsive.
It's never been easier to create a landing page, a business website, or an online shop.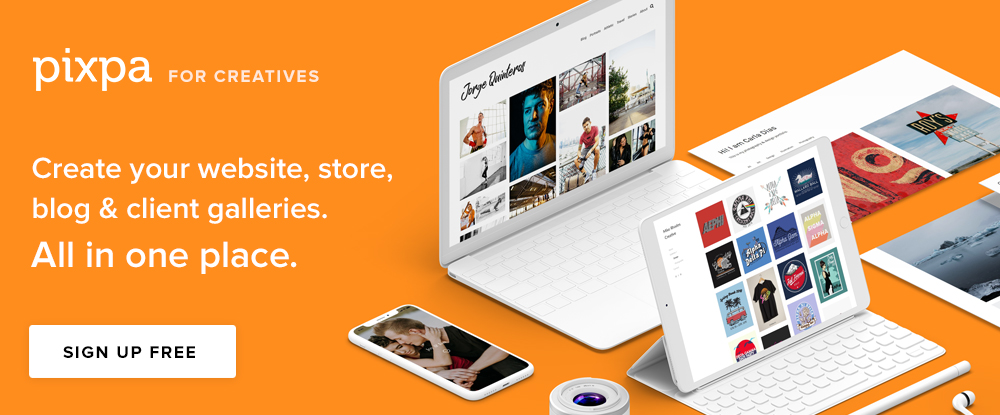 If you think Pixpa must have something to do with pixel-perfect, you're right. This all-in-one platform offers just the solution artists and creatives look for to create client galleries, professional portfolios, and even cool blog sites.
Since Pixpa's mobile-friendly templates are fully customizable, it's not at all difficult to create a website that's a genuine thing of beauty. Pixpa makes selling online easy too.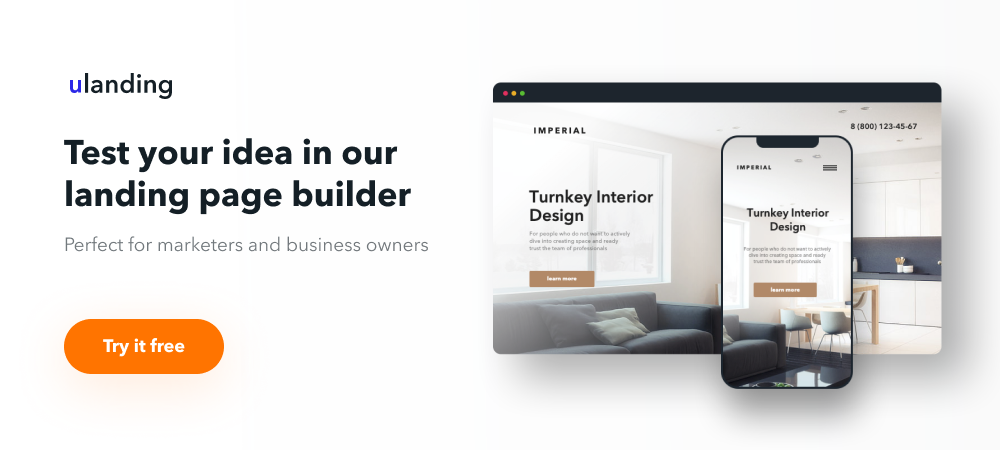 When creating a landing page, you want the process to be simple and hassle-free, while achieving a stunningly good looking result. uLanding offers all that "under one roof".
Everything is done in the visual editor — no coding is required! Rearrange elements, tweak colors and pictures, set up SEO and Google Analytics to track success in real-time.
Conclusion
It shouldn't be difficult to find exactly what you need among these 9 options. There aren't any bad choices to be made. It's simply a matter of finding the one tool that has something special some of the others do not.
Other than that, they are powerful, flexible, and quick and easy to use – in other words, they're the best of the bunch.
Full Disclosure: This article is sponsored by BAWMEDIA.