Full Disclosure: This article is sponsored by BAWMEDIA.
If a portfolio is to do an adequate job of showcasing your work, it has to cover a lot of bases. The text for example, needs to relate closely and correctly with the image it addresses, and it needs to attract a visitor's attention without taking anything away from the image itself.
To ensure this will happen you need the right tool for the job. There are plenty of themes on the market that are "right" if creating a decent portfolio website is your goal. If, however, you want your online presence to serve as a valuable asset, "decent" probably isn't good enough.
A portfolio website that is "stunning", "awesome", or "award-winning" is certainly worth working toward, and creating such a website is well within your reach – but only if you pick a theme that can help you make that happen. Like any of the following.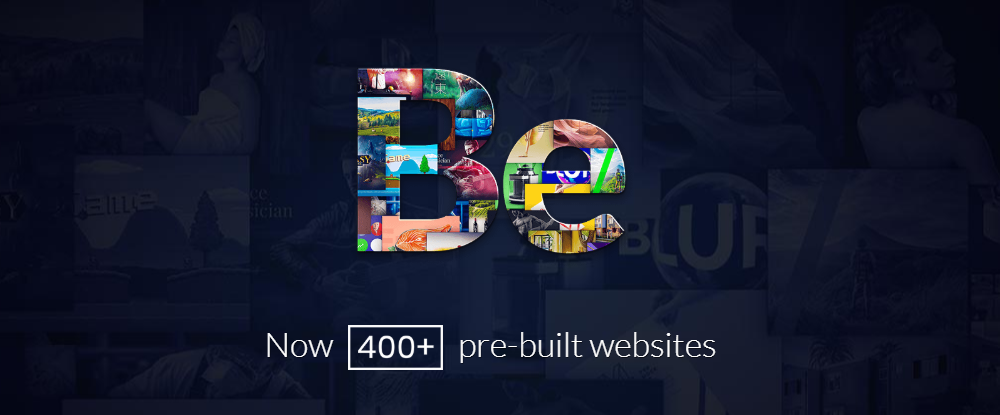 With its library of 450+customizable pre-built websites, Be Theme offers all the flexibility required to build any type of website, and that includes top-quality portfolio websites. These professionally-designed prebuilt websites are but one of Be's 40+ core features that includes everything from its Muffin Builder, a new Header Builder, a shortcode generator and a large shortcode generator library, to a nice selection of portfolio grids, layouts, and other portfolio-building features.
More than a few of the pre-built websites can be used as starting points to create a stunning portfolio website. Of particular note is the BeAgency theme, a one page WordPress portfolio theme that offers a beautiful Ajax portfolio and has been a preferred choice by many agencies looking for a way to showcase their products.
Despite its powerful website-building capabilities BeTheme is easy to use. Whether you're an experienced web designer or your next portfolio website design will be your first one, you'll like what this responsive, SEO-friendly WordPress theme has to offer; including excellent customer support.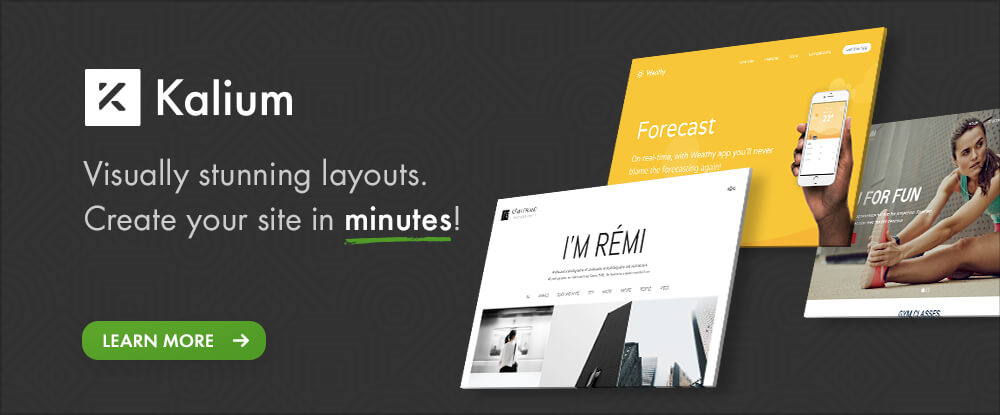 Kalium offers a great selection of layout designs, theme options, and drag and drop content elements you can use to build a portfolio website and showcase your work to the world.
Kalium is extremely easy to use. Pick one or more of the many demo sites to get started and clone the content you want to work with using WPBakery, the world's best page builder. 100+ shortcodes and 18 bonus elements are included in the package.
As for the portfolio itself, Kalium provides more than 30 different crafted portfolio item types to work with. These item types consist of seven main categories, each of which has options you can use to align images, control spacing, and incorporate textual information.
Kalium is an excellent choice for portfolio and blog websites as well as for online shops.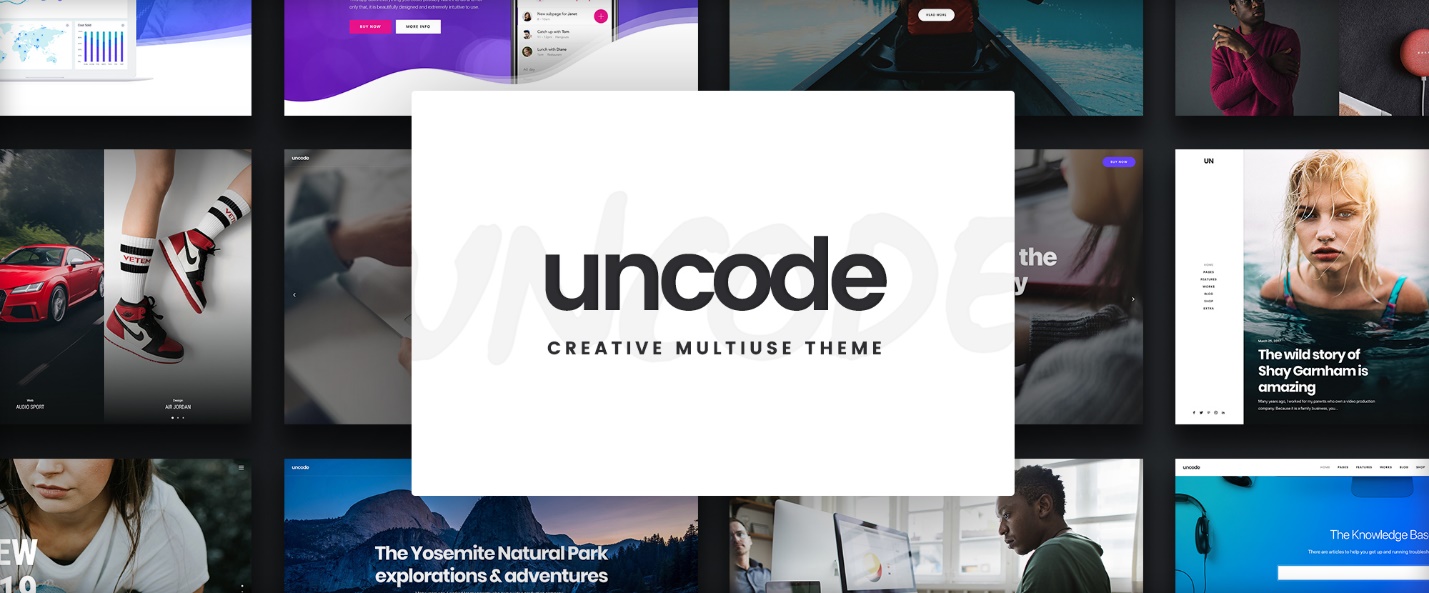 You can go through the list of Uncode's features, but if you really want to see what this creative multiuse theme could do for you, you should visit the website and browse their library of user-created websites.
You'll be amazed, impressed, and inspired by what you find; especially so if your next project is to be a portfolio website. Couple that with the fact that Uncode is one of ThemeForest's all time best sellers with more than 50,000 sales and you can understand why this pixel-perfect theme would be a good choice for you.
As you build your portfolio website, you'll find good use for Uncode's advanced grid system, the advanced Masonry/Isotope/Carousel features, and the adaptive images system. Your portfolio will shine on large PC screens, tablets, and hand-held devices alike.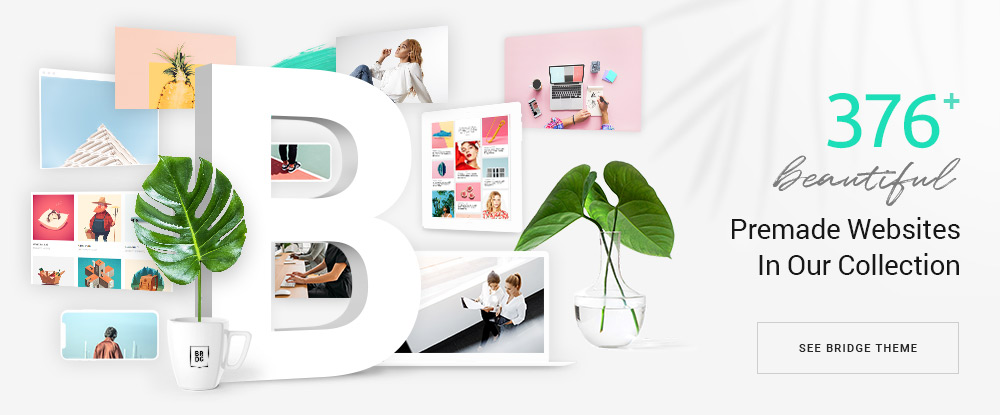 This ThemeForest top seller (110,000 delighted customers) offers tons of website building options giving you all the flexibility you need to present your portfolio images as you prefer, add text, and do any needed tweaking to get everything just right.
Bridge comes with more than 375 demos, a huge selection of design modules, plus plugins, sliders, and other design elements.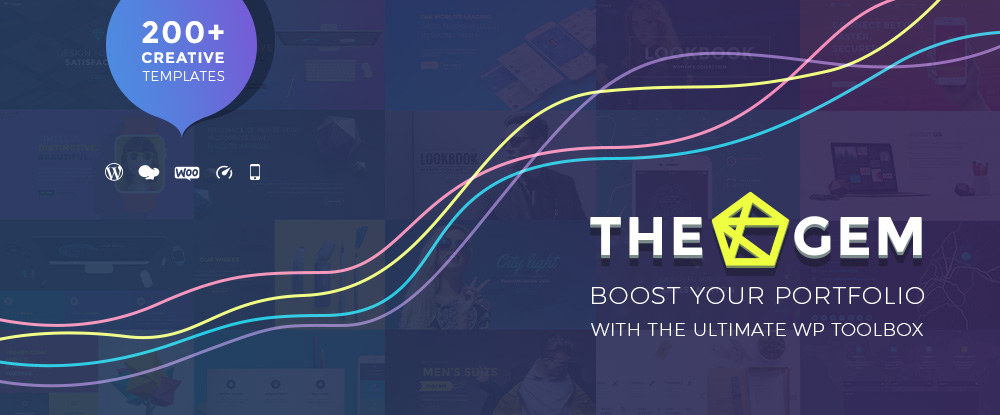 TheGem is the ultimate WordPress toolbox for web designers, and especially for portfolio website designers. Whether building a portfolio website is a business or personal goal, or you design them for clients, TheGem offers 20+ flexible portfolio layouts together with a ton of grid, gap, column, hover, loading, and pagination options.
TheGem is designed to help you greatly expand your portfolio-building capabilities.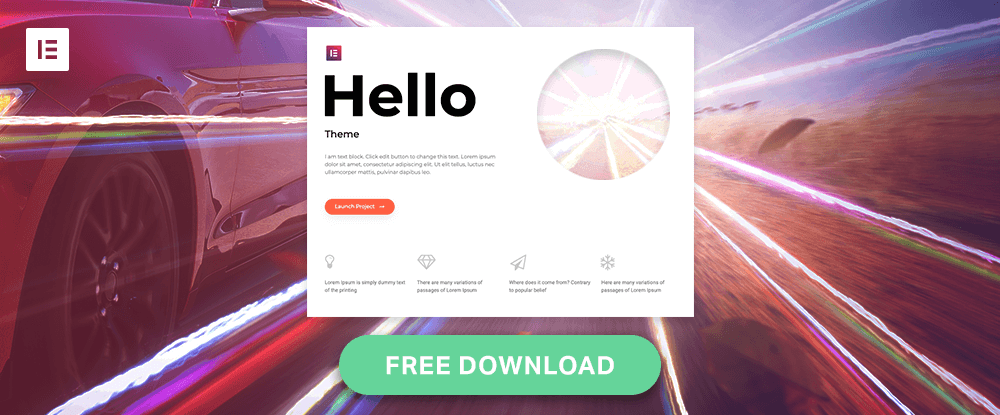 Hello is the fastest and lightest WordPress theme on the market. Elementor users love it, and it's the best theme to use with Elementor. Hello is also compatible with all the popular WordPress plugins. Using the plugins won't cause problems or slow you down.
You can focus on what's important. One more thing; this open source theme is free.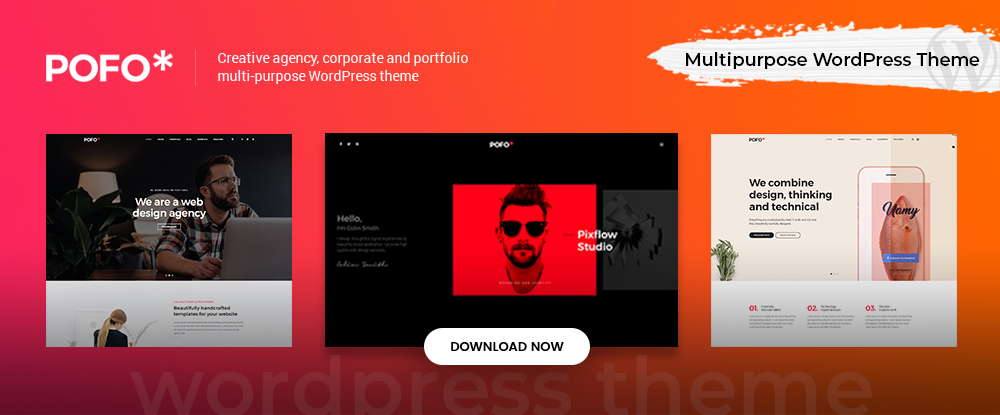 Pofo is a modern design theme for creatives and creative agencies, artists, and anyone wanting to showcase their work to the world. This multipurpose WordPress theme is ideal if you plan to combine your galleries, blogs, and eCommerce store into a single website.
Pofo is well stocked with demo and home pages, more than 150 pre-built design elements, and custom shortcodes. Top quality documentation accompanies this theme and the support is first class.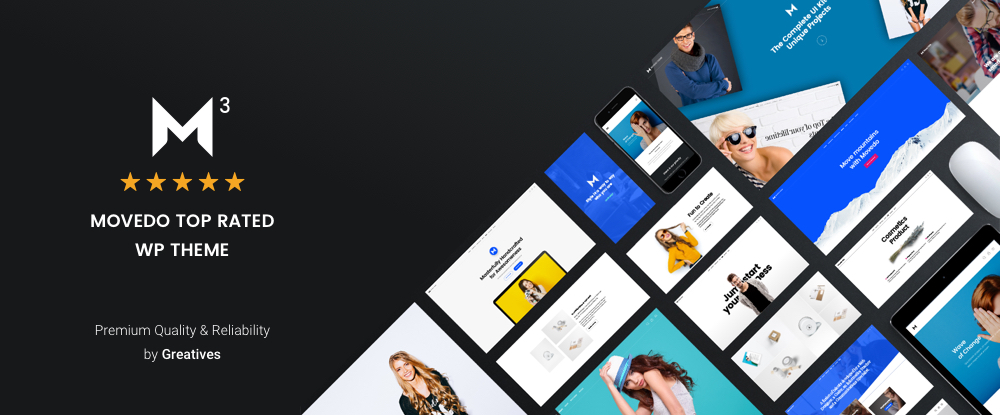 MOVEDO breaks the mold in the world of creative WordPress themes. Created by a top-rated ThemeForest author, this WP theme was developed with awesomeness in mind. Your out-of-this-world portfolio website can feature moldable typography, ultra-dynamics parallax, and images that appear to be moving although they actually are not. MOVEDO adjusts to your creativity, not the other way around.
Conclusion
When you have a few hundred multipurpose themes, each of which appears to have what it takes to create a decent portfolio website, searching to find just the right one can be a headache. You might even have to resort to trial and error before finding the one that will serve you best.
It's easier when there are only 8 to choose from. It's still a challenge because each of them may seem better in some ways than the others; but it's really a can't lose proposition. Pick one that you think will do the job for you, and you won't be disappointed.
Full Disclosure: This article is sponsored by BAWMEDIA.