Full Disclosure: This article is sponsored by BAWMEDIA.
What can a WordPress plugin do for your website? Think in terms of the lowly potato. If your website was a baked potato, it would be rather bland tasting. Yet it would serve its purpose – to some degree at least. Add a few "features" (salt, pepper, and butter) and your potato (and website) begins to take on an entirely new look. It shows some promise.
Carefully select several plugins (cheese, sour cream, bacon bits) and you have a feast. A delicious baked potato or a totally awesome website – you'd like to share with the world.
There's no shortage of handy plugins in the WordPress framework you can use to save you lots of work. At the same time, it can provide your website users with extra benefits. Here are 10 of the very best.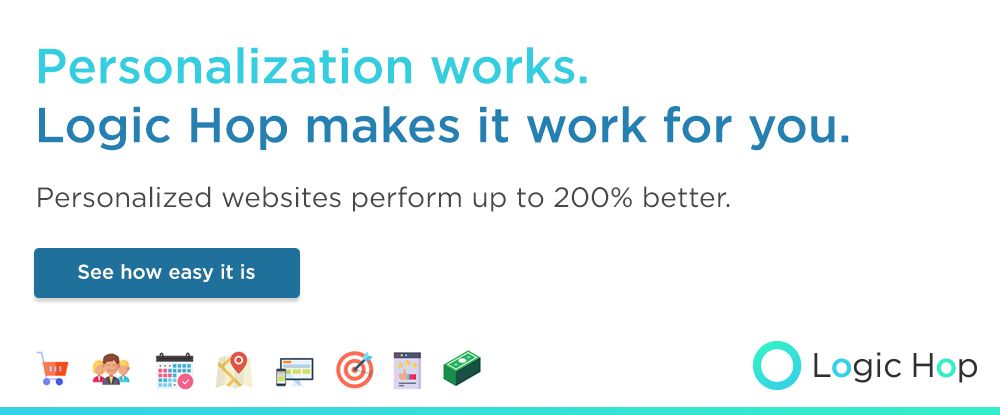 It's never been easier to be mediocre. It's never been easier to use the same template as everyone else. It's never been easier to be just… another… website… Click. Bounce. Repeat. What differentiates your work? What makes your content engaging? What turns visitors into customers? If you're asking questions like this, then you haven't discovered content personalization.
Imagine if your websites could automatically change for each visitor – Headlines, calls-to-action, images, even the CSS. Now it can with Logic Hop for WordPress! Personalize your site based on pay-per-click and display ads, geolocation, social media posts, actions visitors take on your site, and even what they're interested in.
Don't be mediocre. Take your work to the next level and increase conversions by 200%. Your clients will become devoted followers eager for your solutions. Logic Hop for WordPress makes it easy with ready-made recipes, integrations for Elementor, Divi and Beaver Builder and tons of powerful features. Try it free for 14 days. Their awesome support team will help you get setup and their affiliate program will make you money!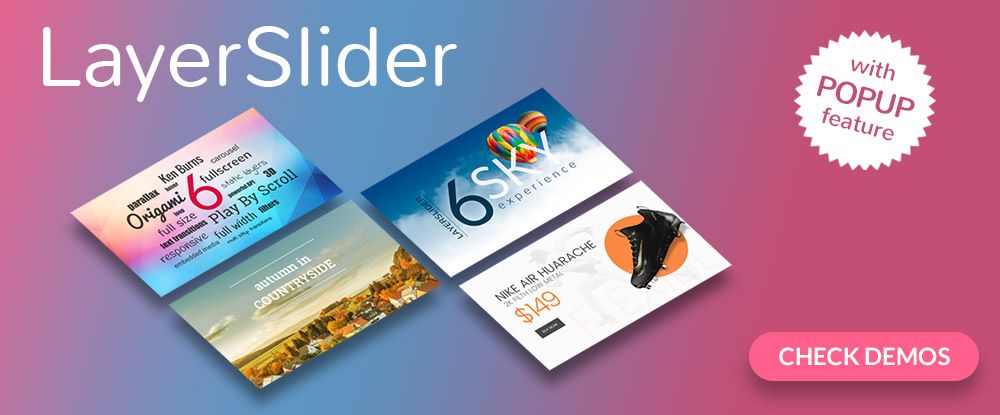 LayerSlider provides many more useful website-building features than its name implies. With this WordPress plugin you become the proud owner of a premium, multipurpose animation platform from which you can easily create animated page blocks, image galleries, mind-boggling slideshows, landing pages – and of course, sliders.
You can in fact build a complete website with this premier product.
LayerSlider is responsive and totally device friendly. Your content will display correctly on phones, tablets, laptops, and desktops. No coding is necessary to use LayerSlider, or to work with any of its many labor- and time-saving features such as the drag and drop visual editor or the built-in Photoshop-like image editor. Nor are any special technical skills required.
LayerSlider currently powers over 1.5 million active sites. You can expect to receive excellent support and regular updates for the life of the product. Detailed documentation is also provided.

Should you choose NextGEN Gallery or NextGEN Gallery Pro? It depends. NextGEN Gallery has been the industry standard for plugins of its type for the past 12 years. It's the free version of NextGEN, and it has everything a beginner needs, together with the power and performance to satisfy the demands of visual artists and imaging professionals.
NextGEN Gallery's frontend provides gallery slideshow and gallery thumbnail styles, two main album styles, and a wide variety of options, while the backend provides a complete WordPress gallery management system.
We suggest giving NextGEN Gallery a try. You can then check out NextGEN Gallery Pro to see if upgrading would make sense. NextGEN Gallery Pro features a large number of extensions that enable users to easily manage and display thousands of images, choose from a wider array of gallery and album display types, sell prints and downloads, and accept check or online payments.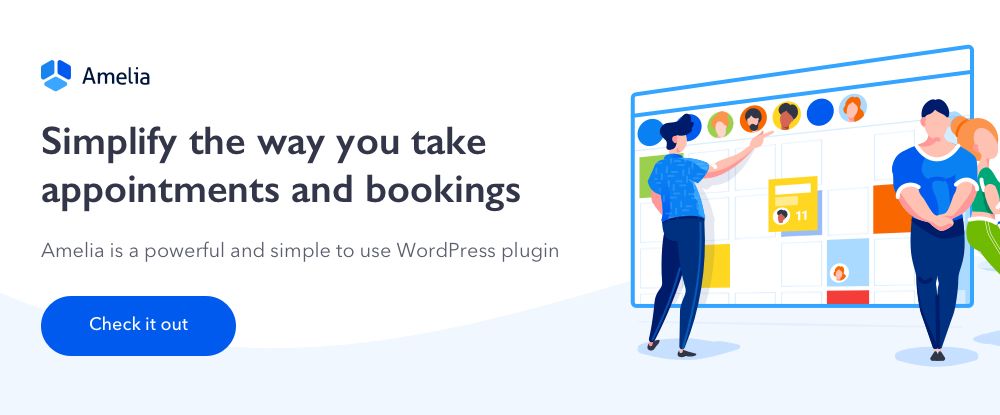 Amelia is a proven time-saver for businesses that rely heavily on having a smoothly functioning appointment and booking system. Amelia fully automates and effectively manages appointment booking and management and the online payment process as well.
More than 1000 businesses put Amelia to good use during the first 6 months following launch, and those same customers gave this software solution a 4.8+ rating. Check it out. You'll be impressed.

MapSVG was originally created to covert any SVG file into an interactive map. Its functionality has since been expanded to create interactive maps from vector maps, Google maps, and image maps.
You can also add objects or markers to any of those maps or to directories associated with them.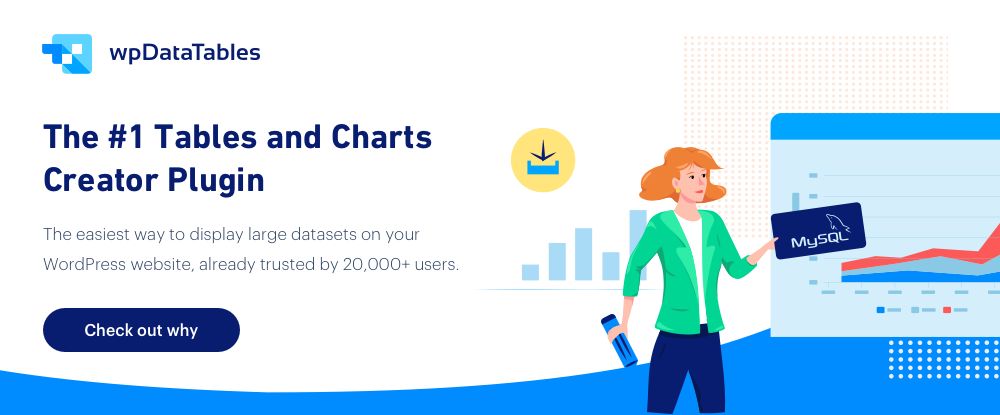 With the wpDataTables plugin you have the ability to easily work with and manage large amounts of complex data from a variety of sources. The data can in turn be presented in the form of responsive, interactive, and editable tables and charts.
wpDataTables can rightfully boast of its base of 20,000+ happy and satisfied customers, and of being the only all-in-one solution that fully supports MySQL, MS SQL, and SQL database and database queries.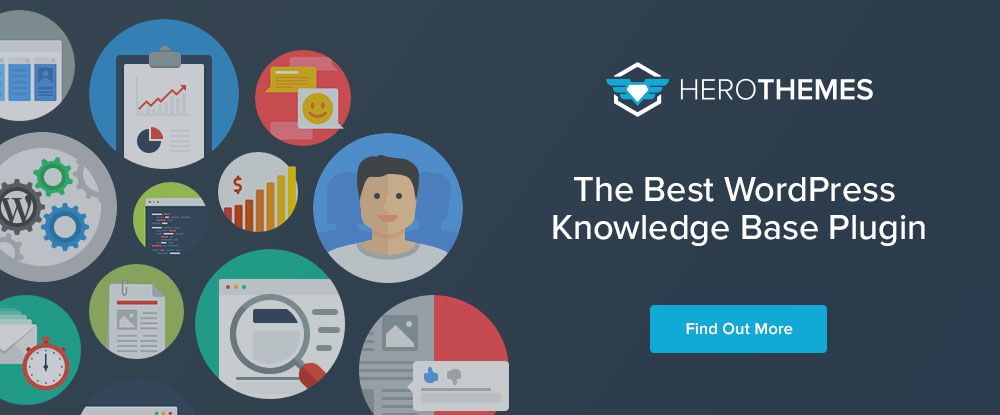 Perhaps you're getting a little weary of having to answer the same questions over and over, and your website visitors are unhappy having to wait for email responses for those answers.
The Heroic Knowledge Base solution relieves you of repetitive question answering, allows you to spend more time on other aspects of your business, and retains customers you otherwise might have lost. That adds up to a pretty good investment.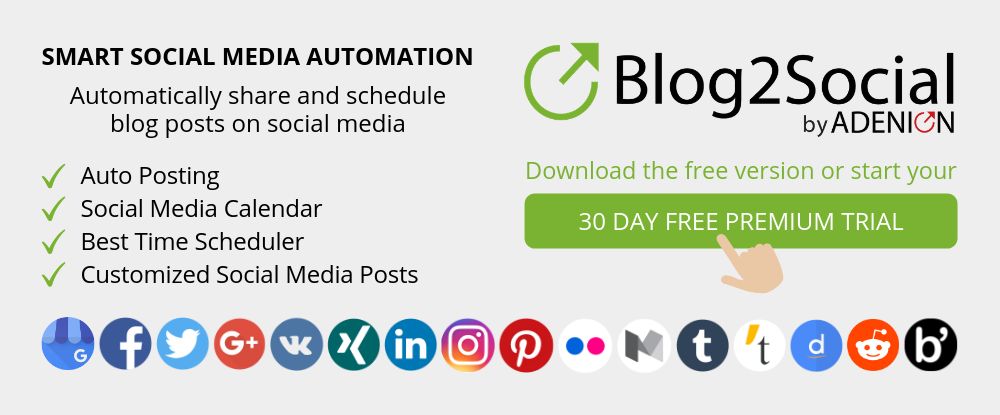 While you'll definitely find Blog2Social's social media post automation feature useful and a time saver, the real strength of this WordPress plugin lies in its ability to let you vary content, format, and images to give every post a personal touch tailored to a given social media network.
The Social Media Calendar is another strong feature. It enables you to color code, schedule, and track posts, and rearrange your schedule via drag and drop.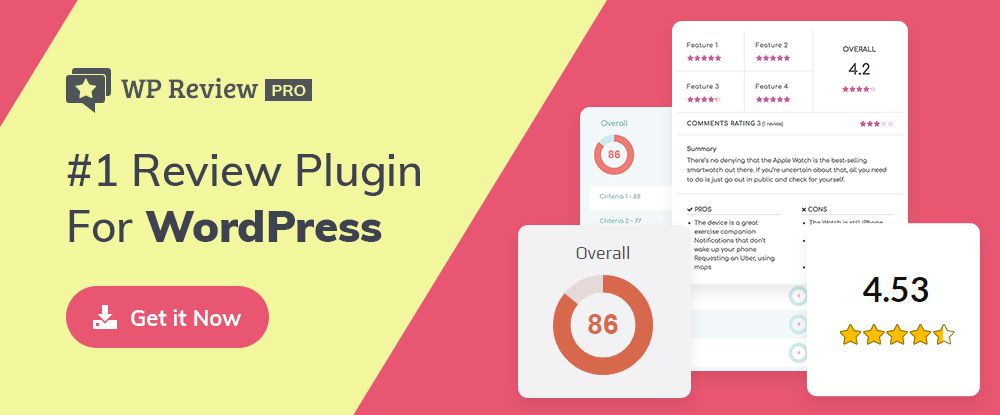 This plugin offers the perfect solution to those in need of a friendly, smooth performing product or services review capability. Whether your website reviews books, movies, games, kitchen utensils, or whatever; and whether you plan to use a point, star, percentage, or circulate rating system – WP Review Pro will be an excellent choice.
You can also use WP Review Pro to create product comparison tables to help visitors make decisions on what to purchase.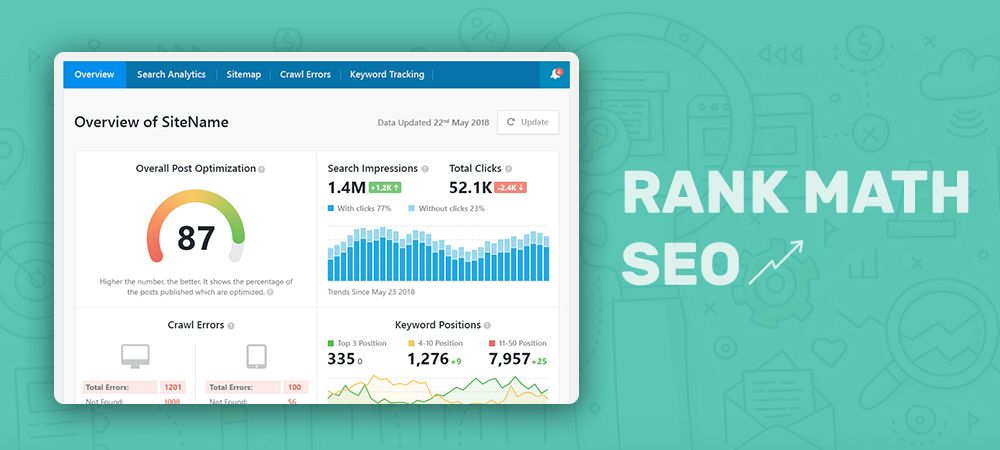 Rank Math SEO, the Swiss Army knife of WordPress SEO tools provides everything needed to give your website a competitive edge by getting it ranked higher by the search engines. Whether you're a novice or an accomplished master of website design, this WordPress plugin can take your SEO game to a higher level.
You can download Rank Math SEO for free, it downloads super-fast and it is super-easy to use.
Conclusion
What's your choice? Sour cream, cheese, or bacon? All three? Or more? We suggest trying out several of these premier WordPress plugins. You can see what they can do for you.
It might be a case of "the more the merrier". By selecting several you could find yourself enjoying a veritable feast of higher conversion rates. You will also see ever-increasing sales as you go through the remainder or 2019.
Full Disclosure: This article is sponsored by BAWMEDIA.